Farm Stand
Our Farm Stand will be open June 23 through October 13, 2017!
Visit us Fridays, from 5:00pm to 7:00pm – here on the farm!
Produce:
Arugula
Basil
Chives
Greens mix
Leaf lettuces
Pac choi
Scallions
See our Nursery page for Garden Plants and Fertilizers.
Valley shoppers get first picks of the week's harvest. See Map/Directions.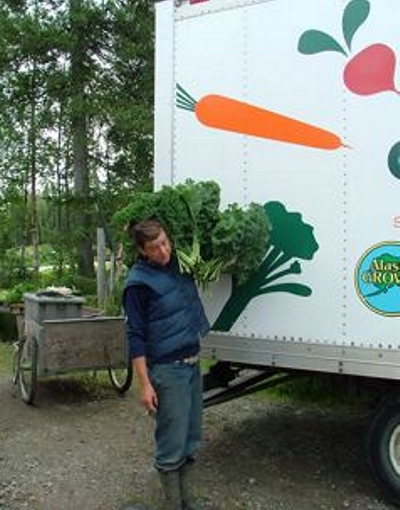 Visit the "Greens Gallery" to see lovely watercolors by Jocelyn Paine
of some of the more unusual vegetables we offer!